The NHMA promotes natural hazard risk reduction & climate adaptation through planning, adaptation, and mitigation. This is accomplished by creating a "Whole Community" forum to:
Share ideas and experiences
Develop a thoughtful and unified voice
Promote greater awareness of the social, economic and environmental components of safe and resilient development
Creation of more equitable, safe and sustainable hazard mitigation programs so that that foreseeable natural events do not become disasters.
The NHMA promotes steps to reduce the risk and consequences of natural events with a special emphasis on protecting the most vulnerable populations in our communities.
NHMA strives always for transparency in our goals, actions, and organization. Below you will find links to our Certificate of Incorporation, Articles of Incorporation, and Bylaws. If you are interested in joining or partnering with NHMA, please review these documents for more detailed information about NHMA's structure, vision, and mission.
Member Benefits:
Membership access to opportunities to engage National, Regional and Local Forums with an emphasis on Grass Roots Partnerships and Initiatives
Have your voice heard through NHMA, NEMA, FEMA, and Partnership Newsletters
Direct Email blasts highlighting real time updates in public policy, key
Disaster Risk Reduction Programs and Mitigation Initiatives
Membership opportunities to actively participate in your specific areas of interest with other like-minded NHMA members and partners
Discounted Fees for Key events, webinars, and workshops, as well as Discounts on Publications of interest to our professional genre'.
A new series of webinars, workshops, research projects, and training sessions focused on "Practical Community Resilience" and Disaster Risk Reduction and Research Project opportunities
Unequalled access to peer-to-peer engagement and mentoring opportunities with nationally recognized leaders in community resilience, natural hazard mitigation, and risk reduction
Opportunities to contribute to National Policy advisory and advocacy boards and committees
Join the growing Resilient Neighbors Network (RNN) and engage local leaders and planners
Complete access to the NHMA Disaster Risk Reduction Curriculum and planned Credentialling Initiatives, and opportunities to deliver the curriculum personally across other sectors and agencies.
Executive Board
President – Annie Vest
Vice President – Gary O'Neal 
Secretary – Erin Capps, Esq
Treasurer – Brandy Bones
Board Members
Brad Bartholomew
Nickea Bradley
Edward "Ned" Fernandez, CFM
Melanie Gall
Ed Hecker
Derrick Hiebert
Jack Krolikowski
Patrick Marchman
Tera Mathis, CFM
Grace Olenzak
Traci Sears
Michael Sprayberry
William Polk
John Wiener, AB, JD, PhD
Brad Bartholomew
NHMA Board Member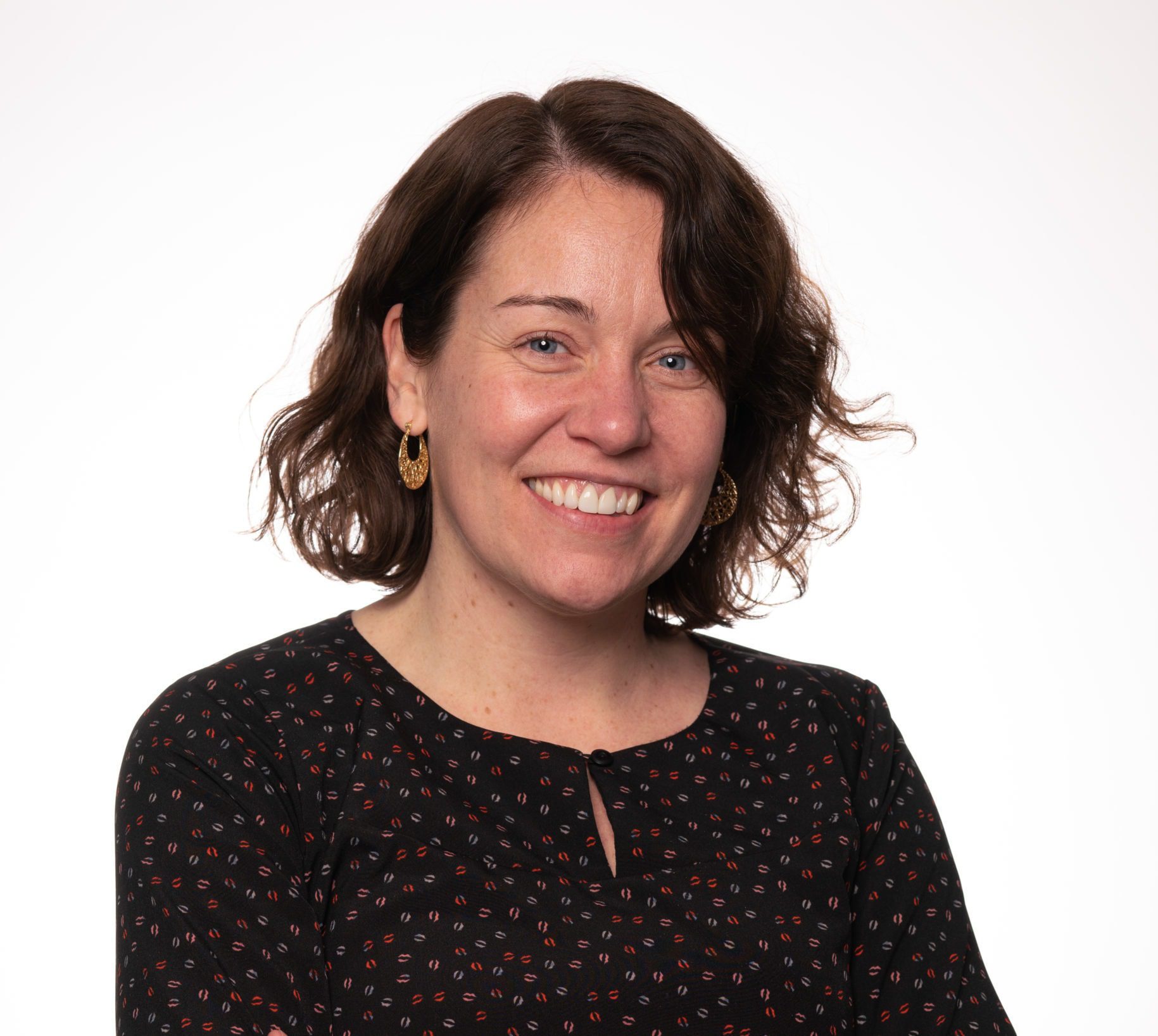 Brandy Bones
NHMA Treasurer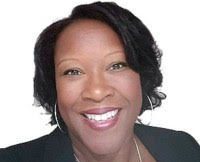 Nickea Bradley
NHMA Board Member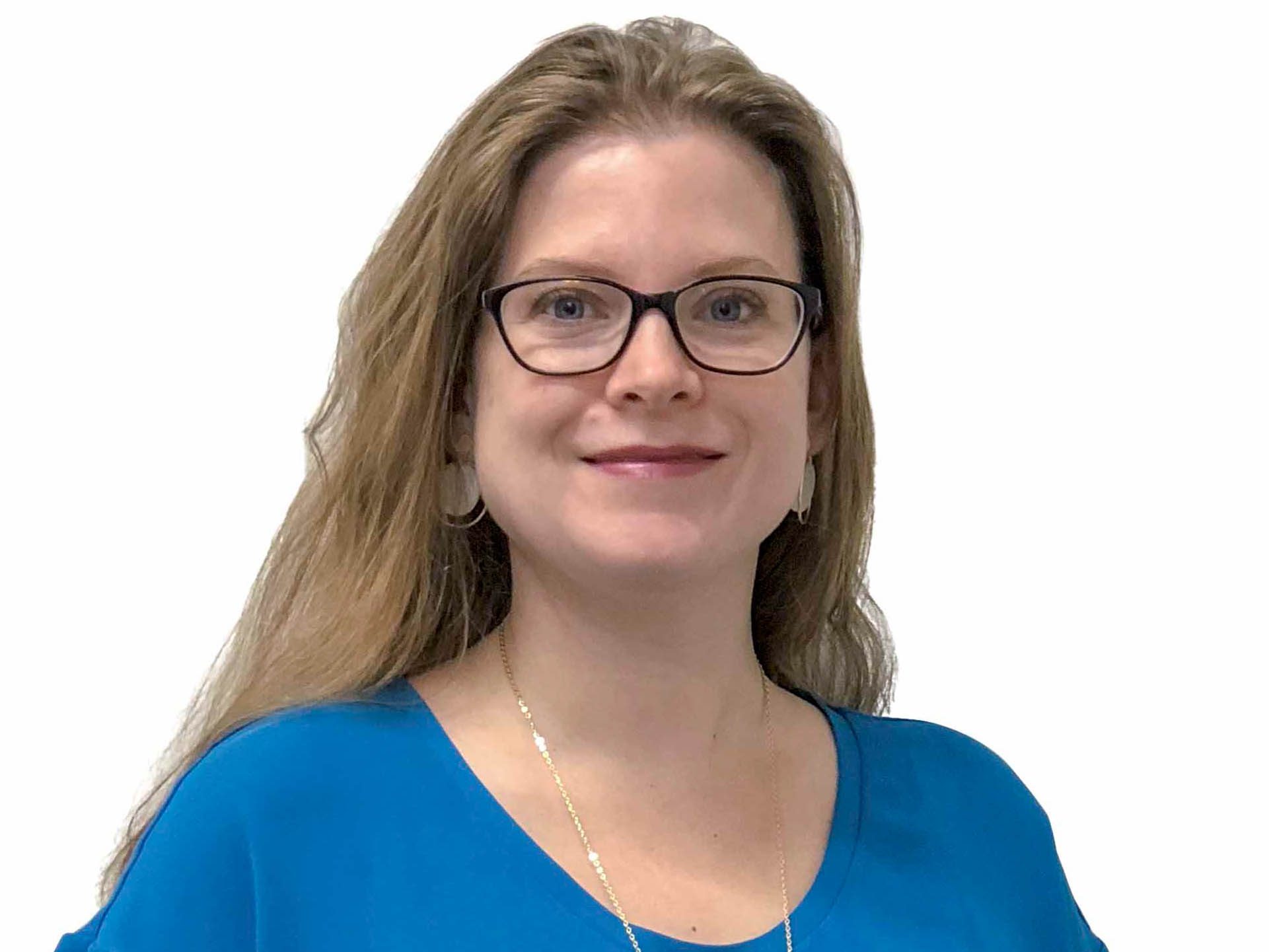 Erin Capps
NHMA Board Secretary
Ned Fernandez
NHMA Board Member
Edward J. Hecker
NHMA Board Member (Director of Operations)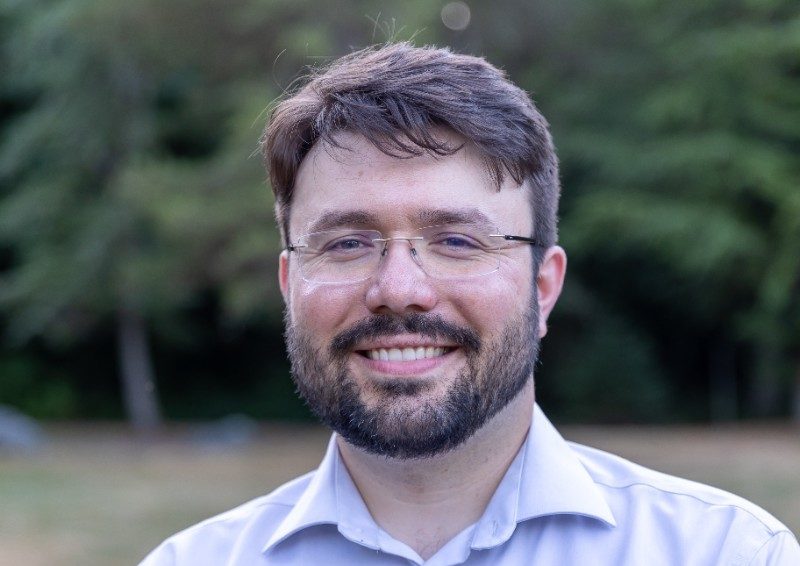 Derick Hiebert
NHMA Board Member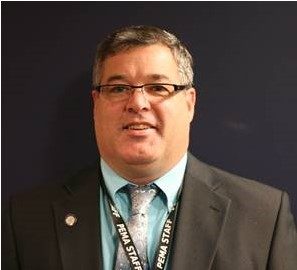 Tom Hughes
NHMA Immediate Past President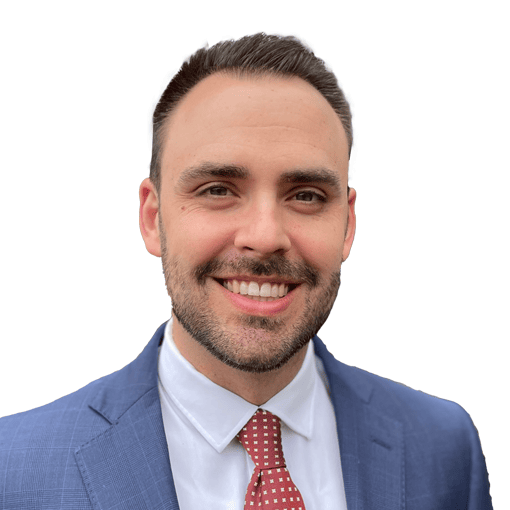 Jack Krolikowski
NHMA Board Member
Patrick Marchman
NHMA Board Member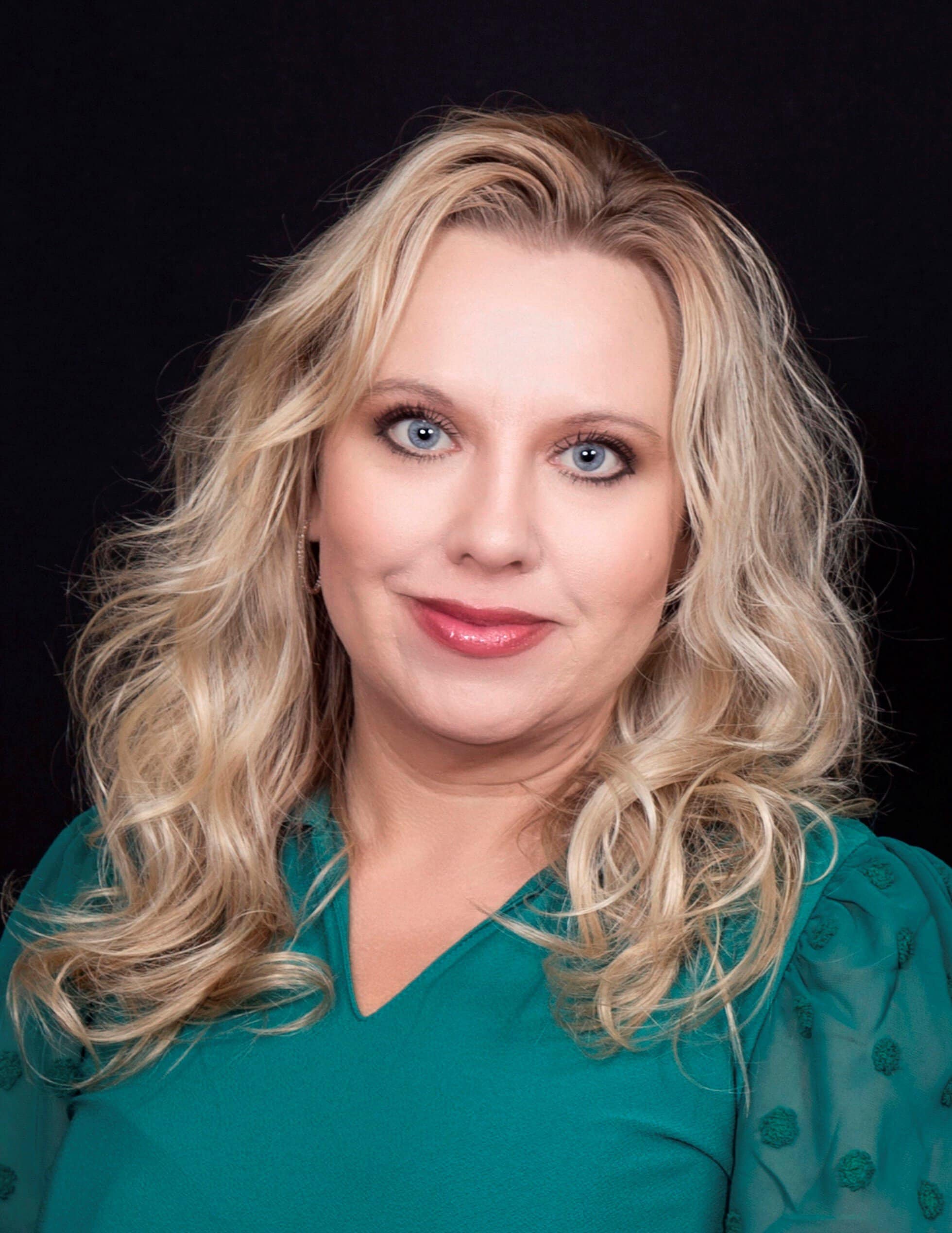 Tera Mathis
NHMA Board Member
Grace Olenzak
NHMA Board Member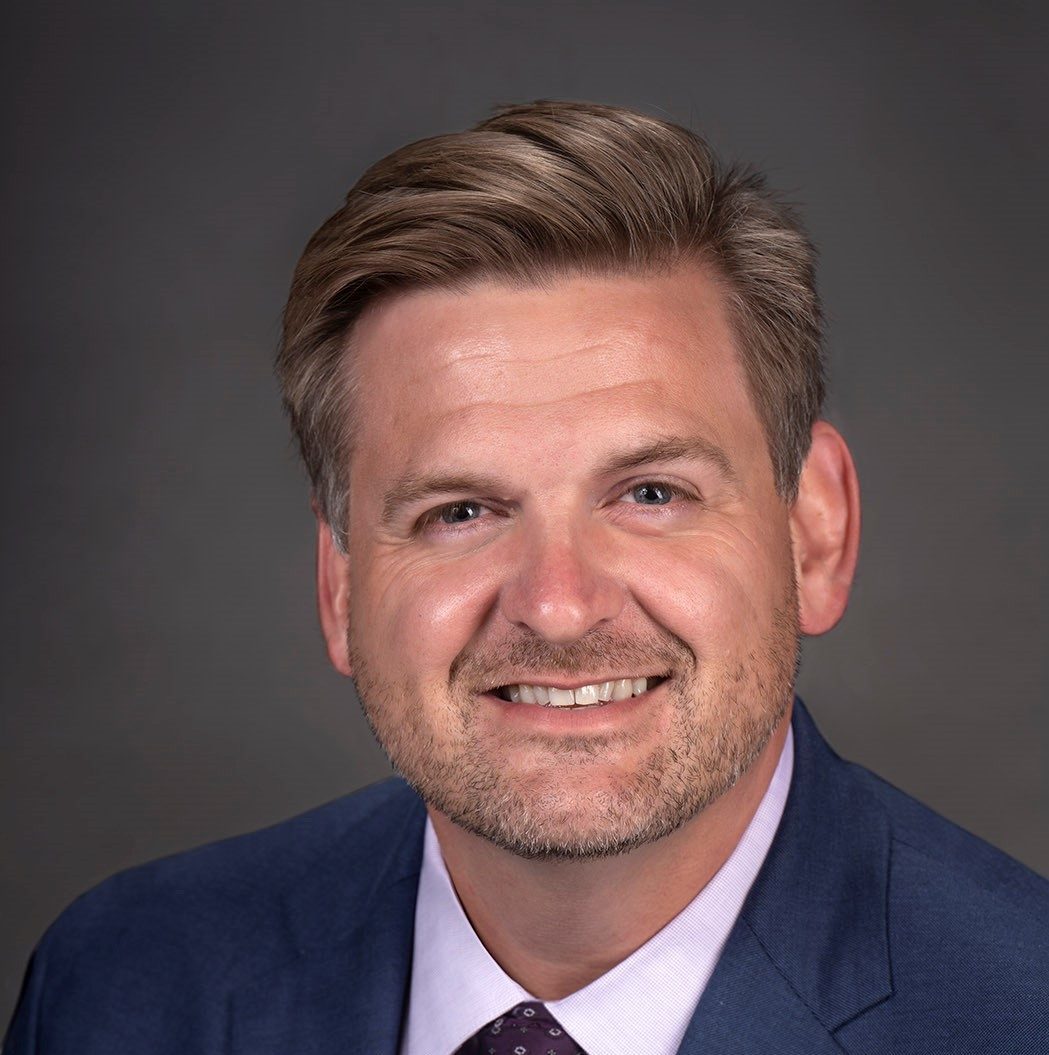 Gary O'Neal
NHMA Vice President
Will Polk
NHMA Board Member
Michael Sprayberry
NHMA Board Member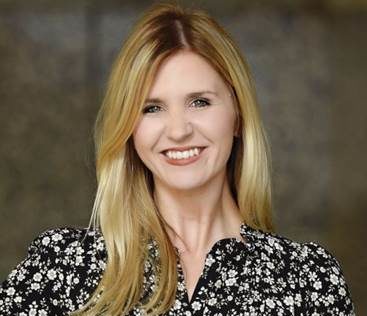 Annie Vest
NHMA Board President
Committees
NHMA Committees contribute individually and collectively toward the achievement of the Goals and Objectives in the current 5 Year Strategic Plan. Each Committee develops specific actions NHMA can achieve more equitable outcomes and better serve disadvantaged communities and populations. Every committee plays a key role in fostering a culture of mentoring among NHMA members to guide mitigation practitioners in their careers. Below is a list of NHMA's standing committees.
Public Policy, Advocacy & Education
Partnership and Communications
Young Leaders
Public Policy, Advocacy & Education
This Committee stays current with and influences national policy that impacts mitigation practices and their effectiveness. This includes the full pre- and post-disaster event lifecycle to enable communities to achieve measurable disaster risk reduction including strategies for linking mitigation with post-disaster recovery at the community level. Activities include developing white papers on key national policy and program challenges, products and desk references and developing curriculum to support mitigation best practices.
Chairman: Gary O'Neal
Co-Chairman: Nickea Bradley
goneal@fenstermaker.com
Partnership and Communications
This Committee reinforces and develops key partnerships with external organizations with specific objectives for each partnership and implements short-term objectives tied to the Strategic Plan for improving External Communications.The annual NHMA-hosted Practitioners' Workshop and FEMA-hosted annual Hazard Mitigation Assistance Workshop fall under this Committee. Additional signature NHMA events may also fall under this Committee over time.
Chairman: Annie Vest
Co-Chairman: Tom Hughes
annie.vest@freese.com
Young Leaders
This Committee recruits and engages emerging young leaders working in hazard mitigation and climate change adaptation careers to join NHMA and ensures their perspectives are incorporated in the direction of NHMA and the work of all NHMA Committees. Members assist to: develop Student Chapters at collaborating public universities, high schools, independent study/home school;conduct research for key NHMA white papers on topics of national importance; and complete NHMA-offered curriculum for mitigation practitioners and pilot / early-access to 'new' educational offerings to improve effectiveness.
Chairman: Grace Olenzak
Co-Chairman: Sonia Clemens 
golenzak@gmail.com